What is TravelScrum?
Our Story
We are all stakeholders in an industry built to bring people together, facing forces that are keeping us apart...
TravelScrum is here to mobilize and galvanize the do-ers and dreamers of the travel industry to band together - to create a better tomorrow.
We are a virtual community of like-minded professionals and enthusiasts, all yearning to forge ahead and rekindle the unmistakable spirit of our industry…
Herein lies the opportunity to converge, to break new ground, to lock arms, and create a preeminent force for good.
Join the movement today, and be part of shaping the world of travel tomorrow.
---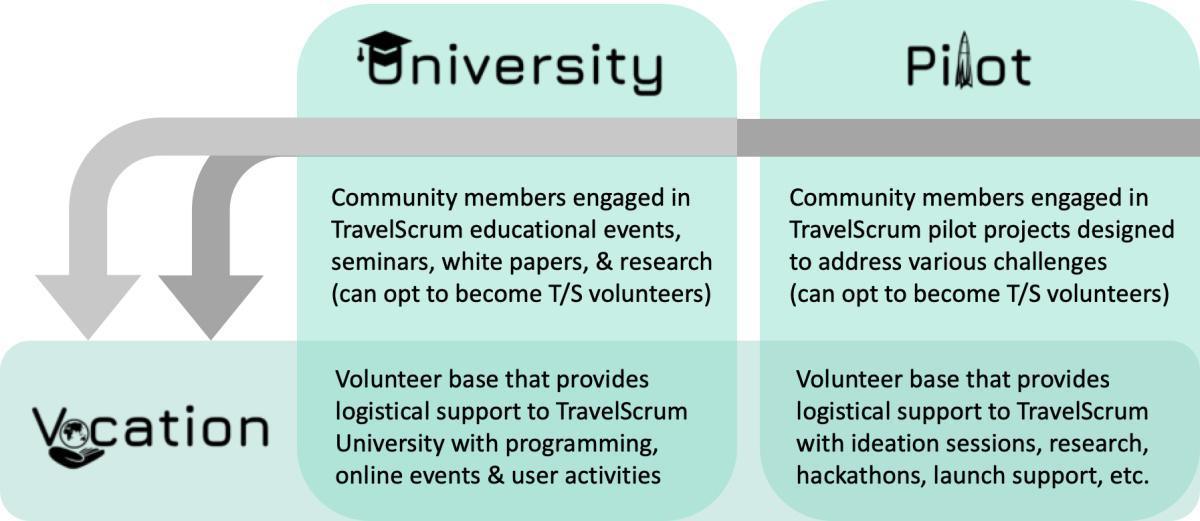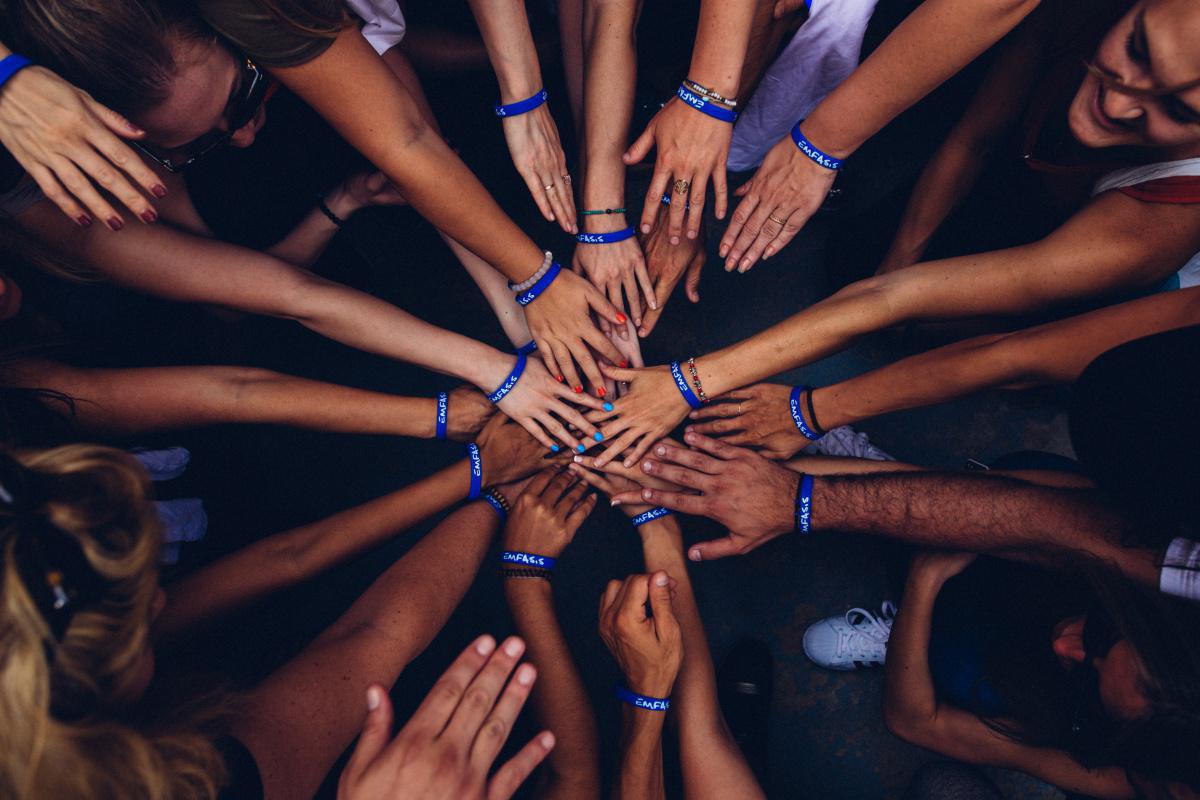 ---